Stunning Photos of our Safaris
Take a virtual journey through our stunning photo gallery and discover the unparalleled beauty of Africa.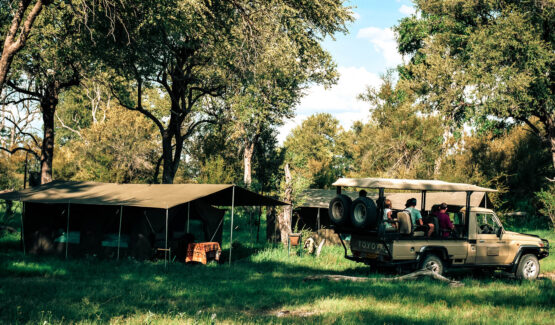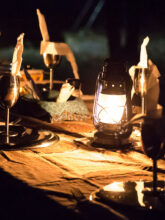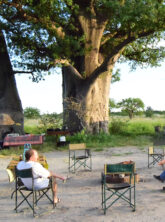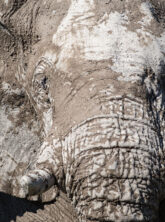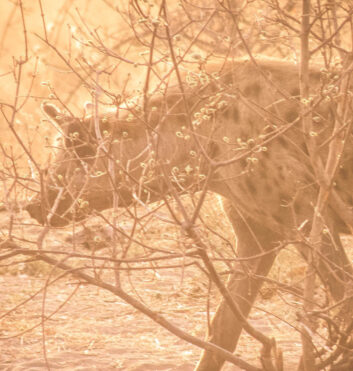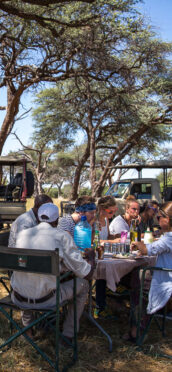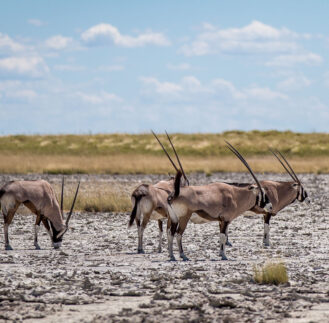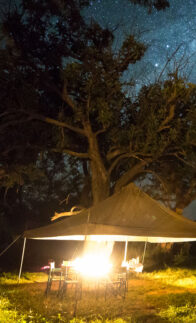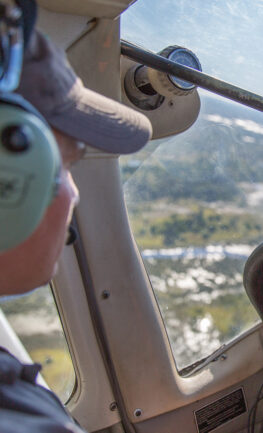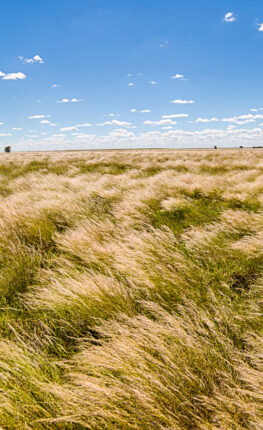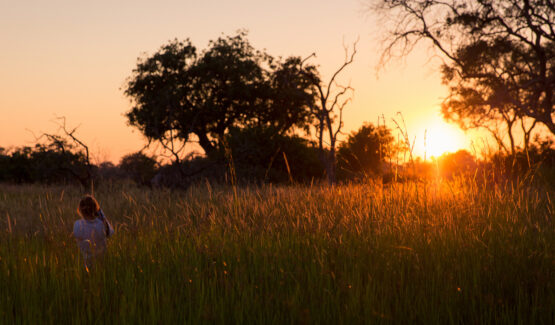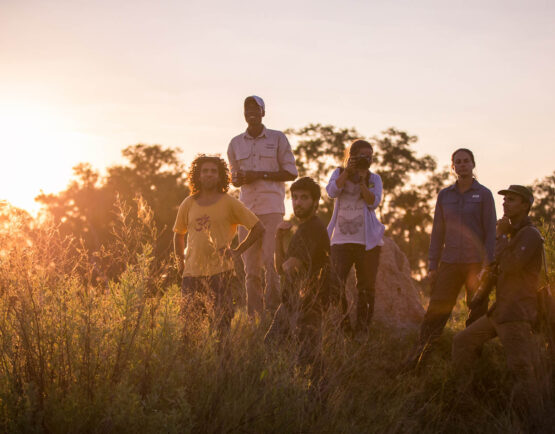 Plan Your Dream Safari Experience
Are you ready to embark on a journey of a lifetime? Book your dream safari experience with The Old Bridge Tours & Safaris today. Our easy-to-use booking process allows you to select your preferred package, dates, and activities. Contact us today to start planning your African adventure.