Experience
the Best of Botswana
Embark on a journey through Botswana's pristine wilderness with The Old Bridge Tours and Safaris. Our safari activities offer an incredible opportunity to explore the natural beauty and wildlife of this stunning country.
From mobile safaris to mokoro trips, boat safaris to camping equipment hire, we have something to suit every traveler's style and budget. Our experienced guides and knowledgeable staff are dedicated to providing a once-in-a-lifetime adventure that you'll never forget. Join us for an unforgettable journey through the heart of Botswana.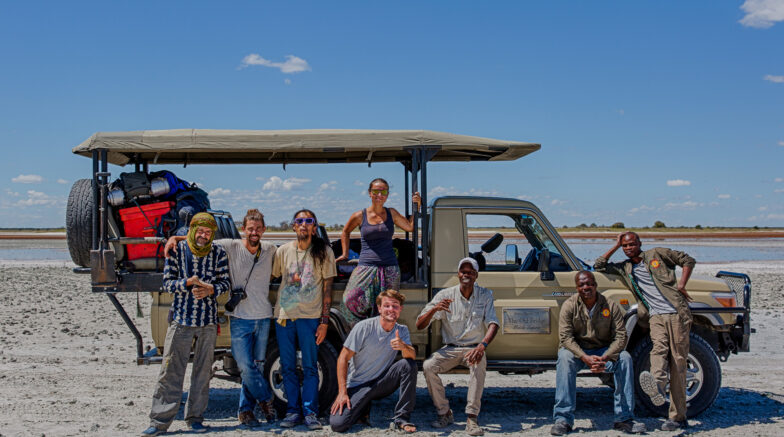 Our mobile safaris offer a unique and exciting way to explore the stunning landscapes and diverse wildlife of Africa. Our experienced guides will lead you on a journey through some of the most iconic and remote areas of the continent, taking you off the beaten path to discover hidden gems that few have seen. With comfortable, fully equipped mobile camps, you'll be able to immerse yourself in the African wilderness without sacrificing comfort or safety. Trust us to create a personalized itinerary that caters to your interests and preferences, making your safari experience truly unforgettable.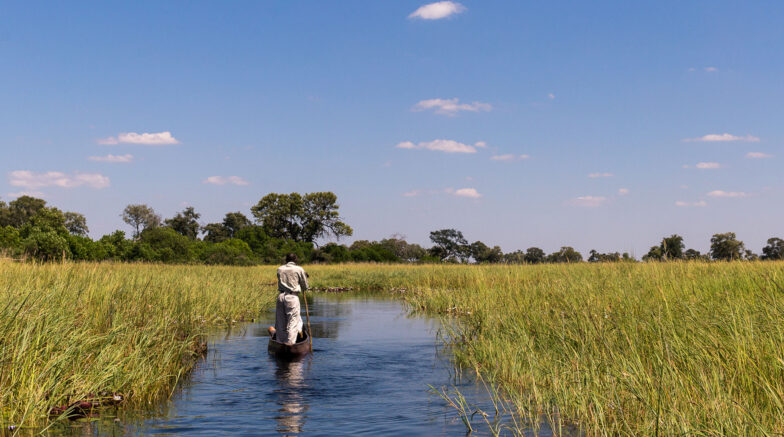 Immerse yourself in the tranquil beauty of the Okavango Delta with The Old Bridge Tours & Safaris. Our Mokoro trips offer a unique and peaceful way to explore the waterways and abundant wildlife of the delta. Glide through the crystal-clear water in a traditional dugout canoe, guided by experienced polers who will show you the hidden wonders of this magical landscape. From the magnificent elephants and graceful antelope to the colorful birdlife and aquatic creatures, our Mokoro trips offer an intimate encounter with the natural world that will leave you in awe.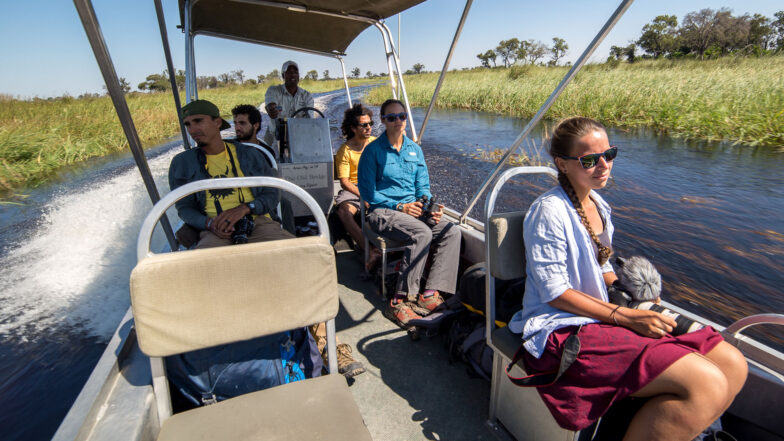 Discover the Okavango Delta from a different perspective with The Old Bridge Tours & Safaris. Our boat safaris offer a relaxed and comfortable way to explore the waterways and wildlife of the delta. Our specially designed boats are equipped with comfortable seating and amenities to ensure that you can relax and take in the stunning scenery. Our experienced guides will lead you on a journey through the delta, introducing you to the diverse wildlife and habitats that make this region so unique. Whether you're a nature enthusiast, photographer, or simply seeking a peaceful getaway, our Okavango Boat Safaris are sure to impress.
Plan Your Dream Safari Experience
Are you ready to embark on a journey of a lifetime? Book your dream safari experience with The Old Bridge Tours & Safaris today. Our easy-to-use booking process allows you to select your preferred package, dates, and activities. Contact us today to start planning your African adventure.