Why Choose Old Bridge Tours & Safaris
At The Old Bridge Tours & Safaris, we understand the needs of independent travelers who want to explore the region at their own pace, without the constraints of pre-booked package tours.
Explore the region as you wish
At Old Bridge Tours and Safaris, we believe that travel is not just about the destination, but also the journey. We are committed to providing our clients with an unforgettable safari experience that is both comfortable and immersive, allowing you to truly connect with the natural beauty and cultural richness of Botswana.
Here are just a few reasons why you should choose Old Bridge Tours and Safaris for your next African adventure:
With over 20 years of experience in the safari industry, our team of expert guides and staff have an in-depth knowledge of the Botswana's diverse landscapes, wildlife and culture. We are dedicated to sharing our passion and expertise with our clients, providing you with a truly enriching and informative experience.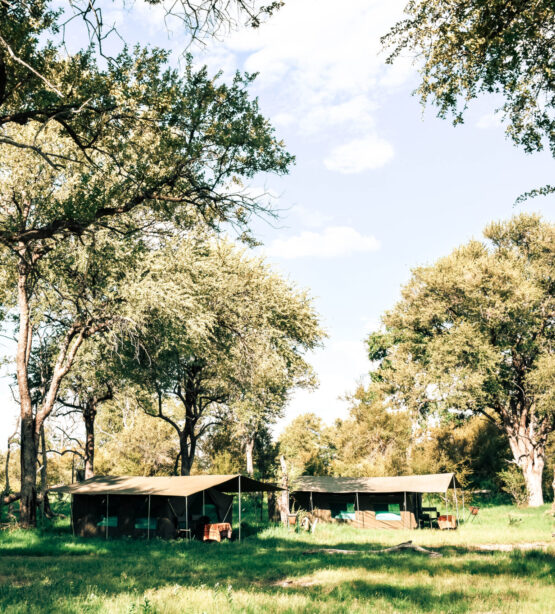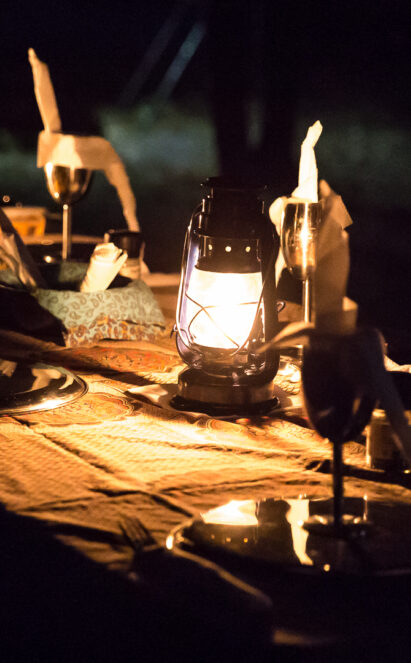 We understand that every traveller has unique interests, preferences and requirements. That's why we offer tailor-made safari tours, designed to meet your specific needs and interests. From mobile camping safaris to luxury lodge accommodations, we can create a customized itinerary that suits your budget and travel style.
Conservation and Sustainability
At Old Bridge Tours and Safaris, we are committed to responsible tourism and sustainable travel practices. We work closely with local communities and conservation organizations to ensure that our tours have a positive impact on the environment and the people who call this region home. By traveling with us, you are supporting our efforts to promote sustainable and responsible tourism in Botswana.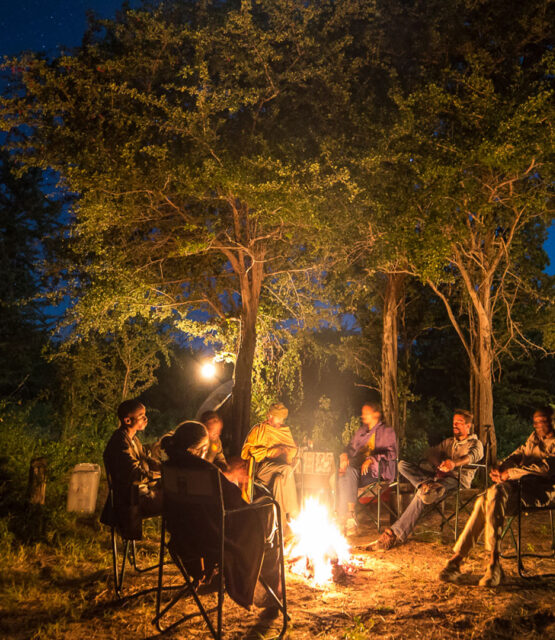 Your safety and comfort are our top priorities. We use modern and well- maintained safari vehicles and equipment, and our experienced guides are trained in first-aid and emergency procedures. We also provide comfortable and well-appointed accommodations, ensuring that you have a restful and rejuvenating experience during your safari adventure.
We provide exceptional customer service to all of our clients. From your initial inquiry to the end of your safari tour, we are here to answer any questions you may have and provide support and assistance when needed. Our goal is to ensure that you have a stress-free and enjoyable safari experience with us.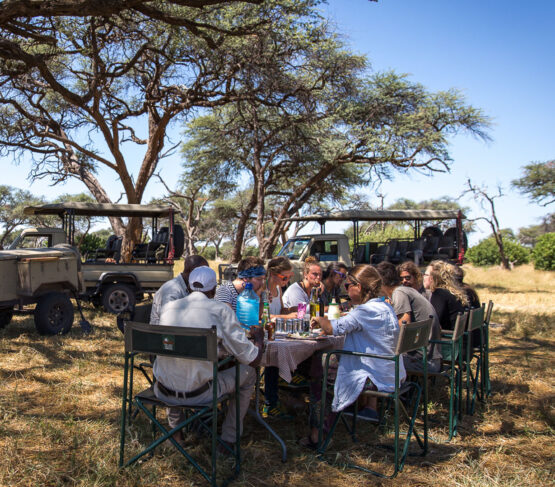 Plan Your Dream Safari Experience
Are you ready to embark on a journey of a lifetime? Book your dream safari experience with The Old Bridge Tours & Safaris today. Our easy-to-use booking process allows you to select your preferred package, dates, and activities. Contact us today to start planning your African adventure.